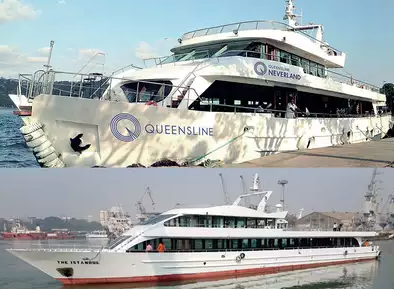 South Mumbai set to get two floatels by end of the year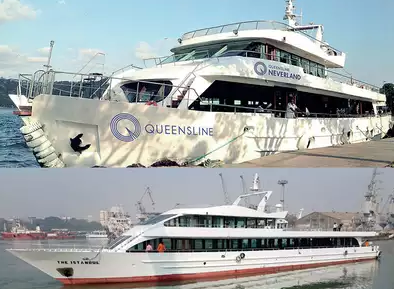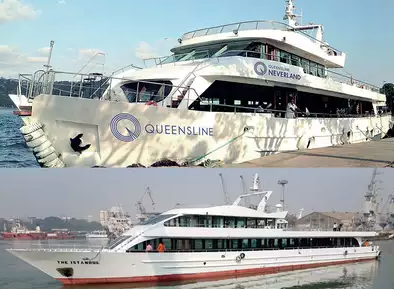 HIGHLIGHTS
One of the two restaurants will start serving patrons on November 17.
Mumbai's west coast had three floatels — AB Celestial, Ark Deck Bar and Mumbai Maiden. Ark Deck hit the rocks and capsized off Bandra.
They will have a capacity to host 450 people.
Read the full story here.