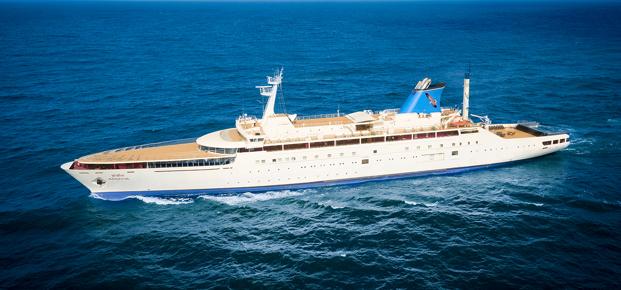 Mumbai-Goa cruise — Booking, ticket price, timings and facilities (in pics)
By Nikhil Agarwal/ October 29
A 14-hour-long voyage along the Konkan coast aboard the Angriya Cruise begins before sunset at Mumbai and ends after sunrise in Goa. Check for Mumbai-Goa cruise timings, ticket booking process and fare.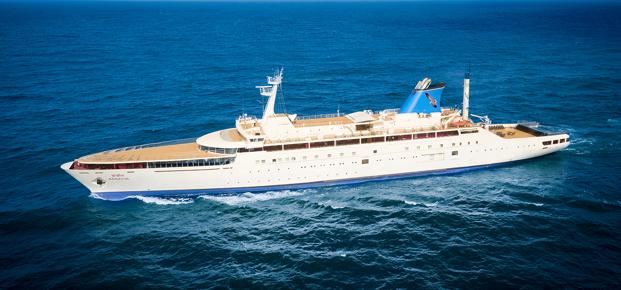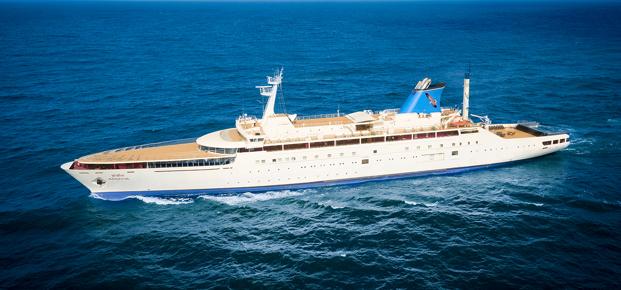 Just ahead of the festive season of Diwali and winter holidays in December, India's first domestic luxury cruise liner has started operations from this month. The journey onboard Angriya Cruise, which plies between the popular Mumbai-Goa route, begins with a breathtaking view of sunset in the Arabian Sea and ends 14 hours later with another spectacular sight of sunrise along the Konkan coast.
In between tourists to Goa can feast on international cuisine at exquisite restaurants and bars, enjoy dance and music at the lounge, have fun at the infinity pool or click selfies at the open deck area.
Read more here.