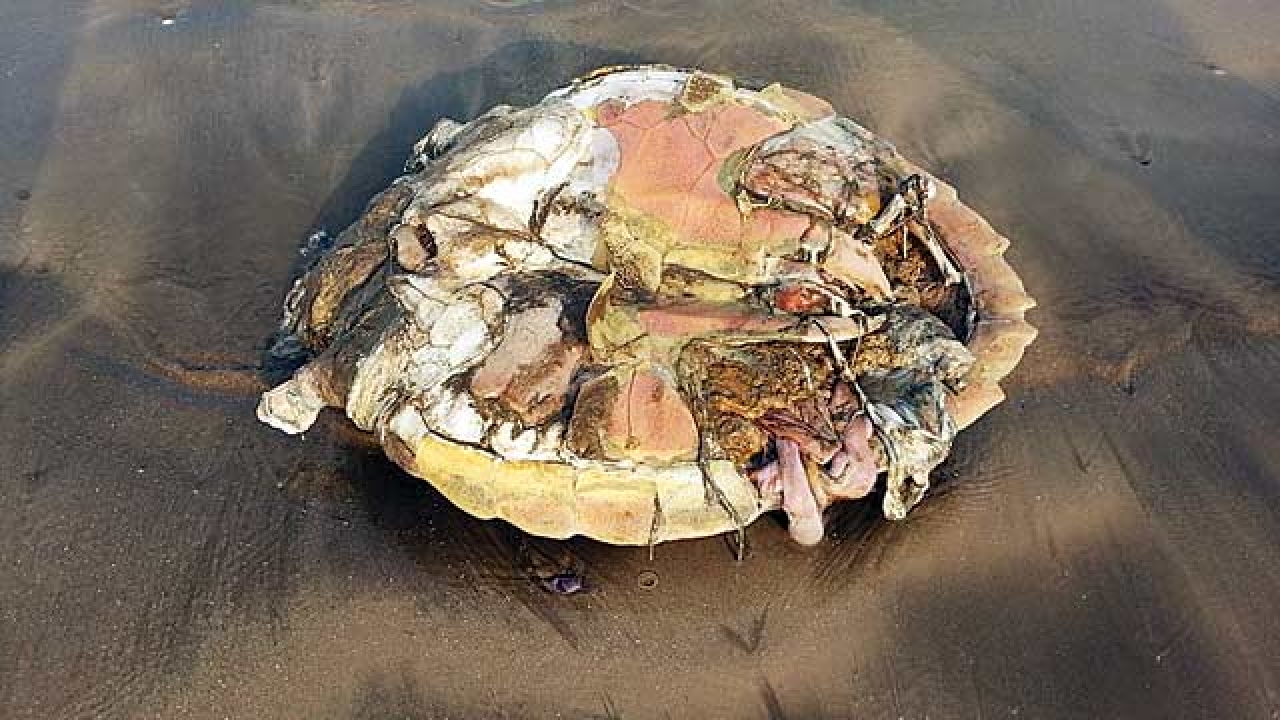 Five carcasses wash up on Juhu beach in one month
Virat Singh, May 10, 2017.
A 36-year-old Juhu resident who has documented the carcasses of five marine species being washed ashore at Juhu beach since April 15 has not only raised an alarm over the rising number of deaths but also the absence of any study to find the reasons behind these deaths.
Reagan Creado who regularly visits Juhu beach for walks on Tuesday shared that he found a dead and probably half eaten olive ridley turtle carcass and decided to alert the Forest department helpline. In the last four days carcasses of two turtles and a porpoise had been found on the beach.
Read more here.