About Marine Life of Mumbai
Marine Life of Mumbai (MLOM) aims to present to you the fascinating array of marine life right here on the big city's shores. To take you on a journey of rediscovery of these forgotten natural treasures. And to collectively think about what we stand to lose if these seaside spaces, in many ways the lifeline of the city's existence through the ages, continue to be ignored in the face of the city's bigger ideas.
MLOM aims to do its job using a number of on-field approaches to engage diverse audiences and support scientifically useful documentation, along with easy, open dissemination of the information we gather. We are a non-profit, entirely volunteer-driven and citizen-dependent initiative.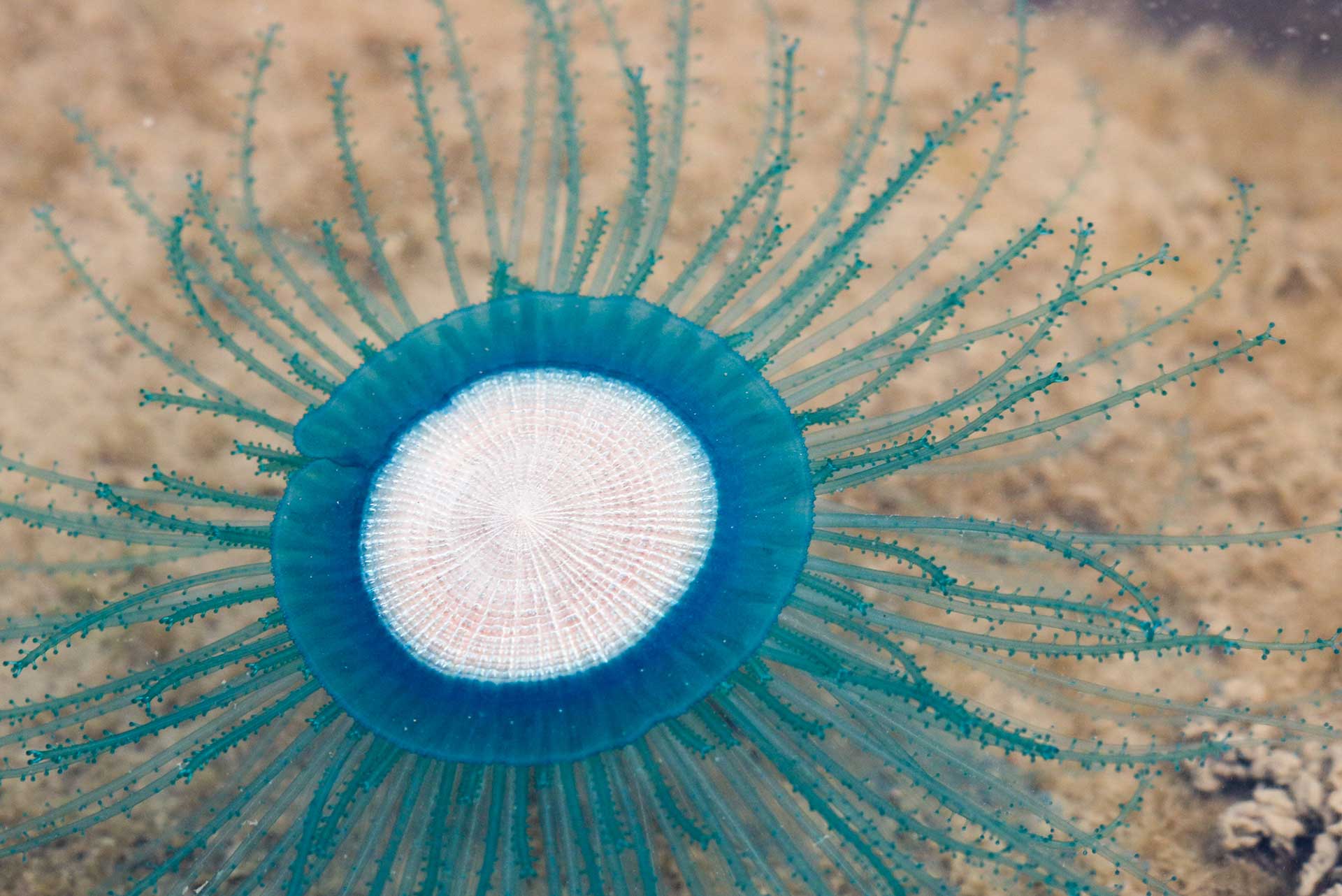 Abhishek Jamalabad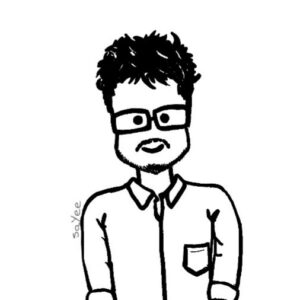 Abhishek is a marine biologist & researcher. His interests lie mainly in studying the interfaces between people and marine wildlife.
He presently works on diverse projects with WWF India's marine programme, and with a special interest in marine mammals, has spent the past couple of years independently studying interactions between fisheries and marine mammals. He is also part of the Marine Mammal Conservation Network of India, and hopes to continue working towards wider citizen-driven documentation of marine life.
Siddharth Chakravarty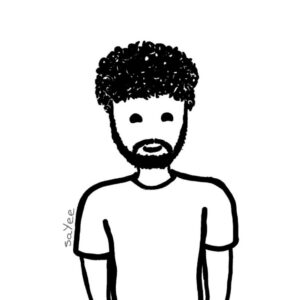 Siddharth is an academic researcher and former seaman - first as a merchant navigator, and then with the Sea Shepherd Conservation Society.
He presently undertakes research on behalf of the National Fishworkers' Forum (NFF), contextualising the Blue Economy to India, with special attention to small-scale fishers. He also works as an independent researcher studying labour-supply chains in industrial, distant-water fisheries.
Pradip Patade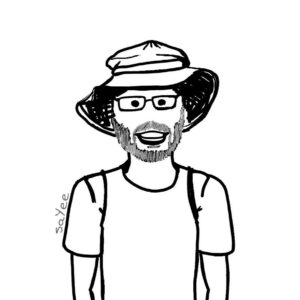 Pradip is a watersports instructor and marine biology enthusiast.
Intimately familiar with the shores of South Mumbai, he has been documenting the biodiversity and threats to these shores for several years now. His long-term aim of bringing these little-known details to the notice of Mumbai's citizens and decision-makers is what drives the Marine Life of Mumbai initiative.
Sejal Mehta

Shaunak Modi

Deep Kanakia

Hetal Doshi

Gaurav Patil

Nikhil Sathe

Jessica Luis

Sayee Girdhari

Interested?
Marine Life of Mumbai is a volunteer driven project and you too can be a part of it. To know more, please click the button below.
About Marine Life of Mumbai
Updated on 2018-12-06T21:25:53+05:30, by marinelifeofmumbai.